Walk into the supermarket and you'll see a load of vitamins on offer. But not all are created equal. 
So how do you know what to choose? And why do some cost so much more than others?
At Tonic, we're massive believers in boosting your natural immunity to stop colds and coughs before they even start. 
To do that you need excellent ingredients. Here's how to recognise them and exactly what they are.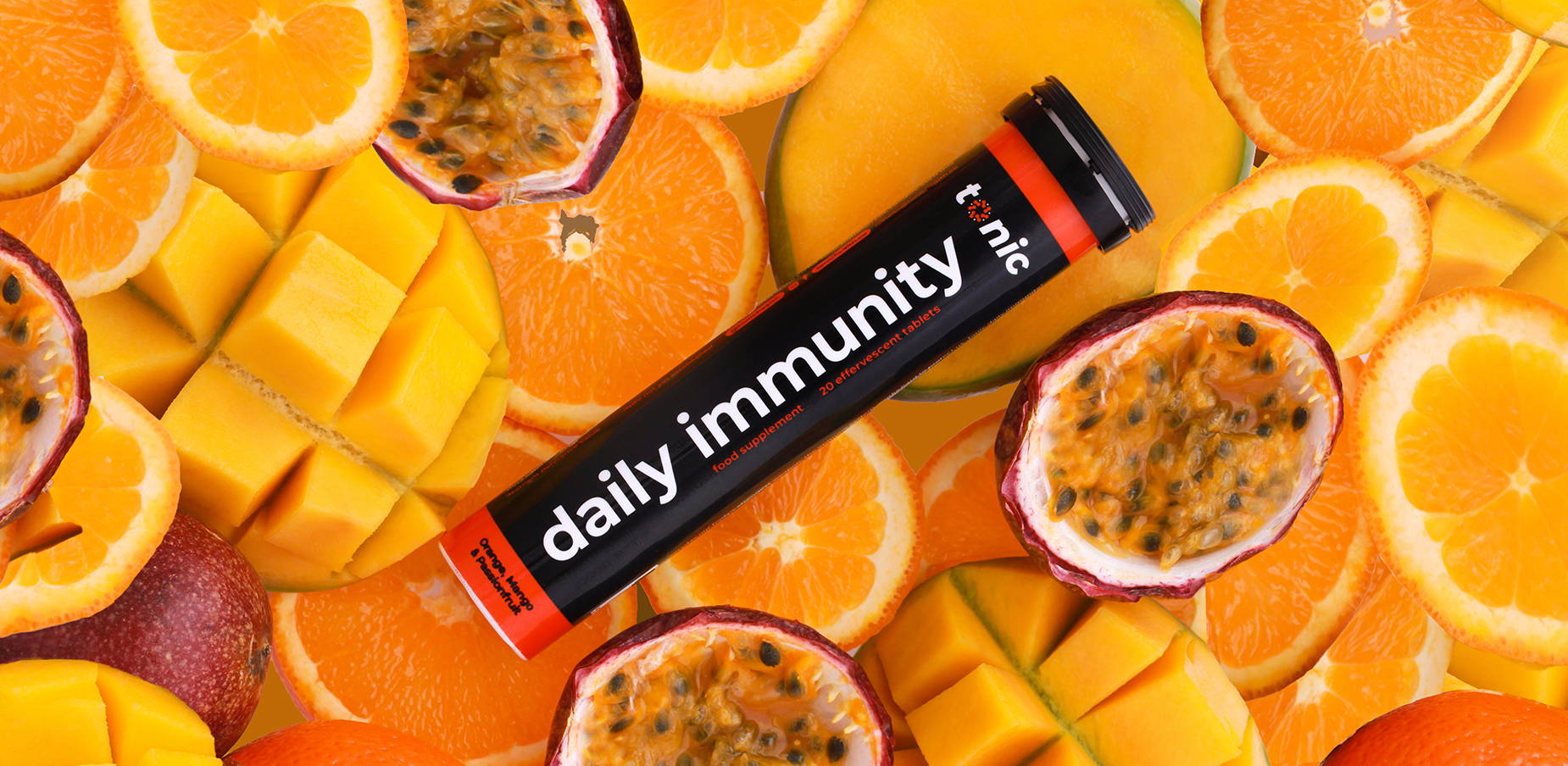 How do I know if my vitamins are good quality?
The truth is, if the vitamin you take isn't up to scratch then it's a waste of your hard-earned cash. Here's what you need to look out for:
A combination formula. Remember, vitamins are a team game, just like football. Taking one vitamin or mineral in isolation isn't nearly as effective as combining them because they all rely on each other to work with max effect. 

Plus, who wants to end up taking a great big bunch of individual pills each day? The Tonic Daily Dose combines 11 different vitamins and minerals to pack one seriously powerful little punch to boost your immune health. 


An all-star cast. Your immune system needs zinc, selenium and vitamins A, C, D and E to function at its best. If you can't spot those, then walk away. Of course, our Daily Dose has them all - and plenty more besides. 


A decent dose. Did you know that most NRV's haven't been updated for half a century? If the supplement you're taking doesn't even meet those basic levels then you're definitely not getting what you need. 

At Tonic, we've taken things one step further to include high strength vitamin C in our products (here's why). We're also obsessed with reading the backs of labels to find out what's really hiding inside. We think you should too. 


Things to avoid. Beware of nasty additives and fillers that are taking up secret space instead of the clean vitamin goodness your body actually needs. Tonic is plant-powered and totally transparent with clean, sustainably sourced, natural ingredients.