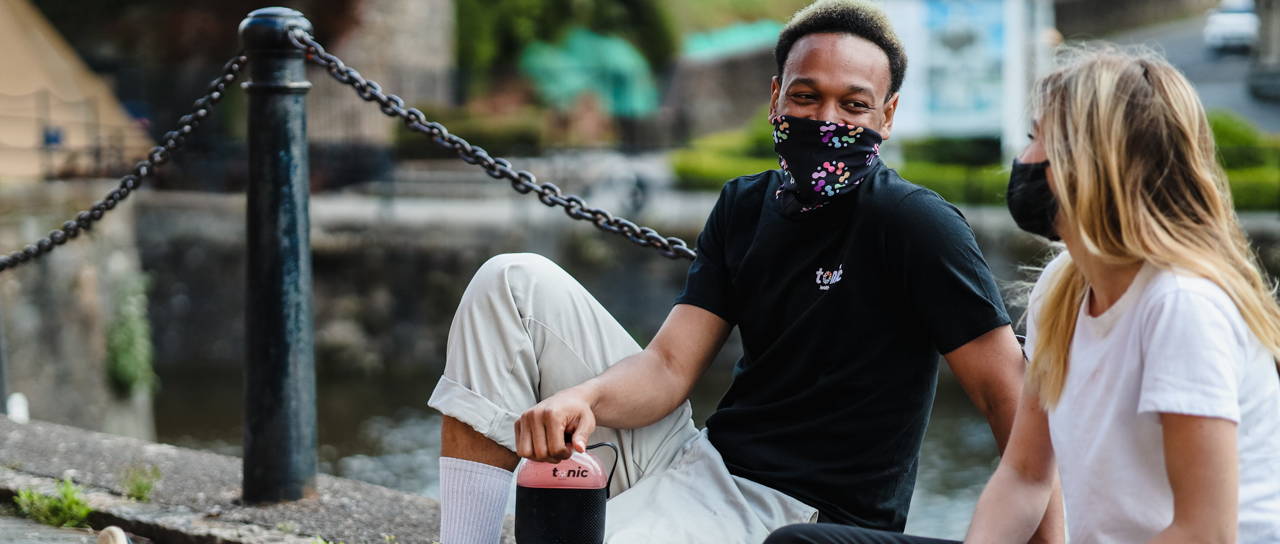 As long as you haven't had your wifi down for the last week, you've most likely heard there is a new variant going around (Omicron). And with Christmas just a few weeks away, we need to spread the good news!
Judging by the doomsday headlines and government imposed lockdowns and border closings, it's understandable we are getting worried.
But is the fear justified? probably not.
The good news is, while the Omicron variant appears to spread more rapidly than previous mutations, there's no evidence that it is more dangerous - it may actually be milder.
Dr. Angelique Coetzee, chair of the South African Medical Association, who discovered the variant, who in a recent interview said:
"Looking at the mildness of the symptoms that we are seeing — apparently, there's no reason for panicking as we don't see severely ill patients… The most predominant complaint is severe fatigue for one or two days, with headache, body aches and pain."
Viruses typically mutate into less dangerous variants
This all makes sense, based on what we already know about viruses. Paul Elias Alexander, Ph.D., with the Brownstone Institute said:
"They are mutable and mutate, and via the Muller's ratchet theory, we expect these to be milder and milder mutations, not more lethal ones given the pathogen seeks to infect the host and not arrive at an evolutionary dead end."
So far, all Omicron cases have been relatively mild.
With that being said, the rules of mandatory face masks on public transport and indoor places have made a comeback to help minimize the spread.
So, whilst the scientists work hard to understand more, we can do our part in helping to prevent the spread and staying healthy. All simply by taking care of the little but powerful army inside you, your immune system.
That's why, all throughout December, we will be giving every order (over £25) a free reusable Tonic face covering that also acts as a neck warmer for those cold days ahead! To get a free Tonic face coverings, simply add it to your basket if ordering something over £25.